Honestly, this has nothing to do with anything I was going to write tonight, however, I couldn't resist sharing this incredible photo of Jake Gyllenhaal from the movie, "End of Watch". I am watching it right now on Netflix (I love you Netflix!). To me, there is nothing sexier than a man in uniform and JG looks bomb-diggity-delicious!
Here's the
IMDB page
for "End of Watch".
Back to the movie...
If you're interested in a Netflix subscription, go to
http://www.netflix.com
and your first month is FREE.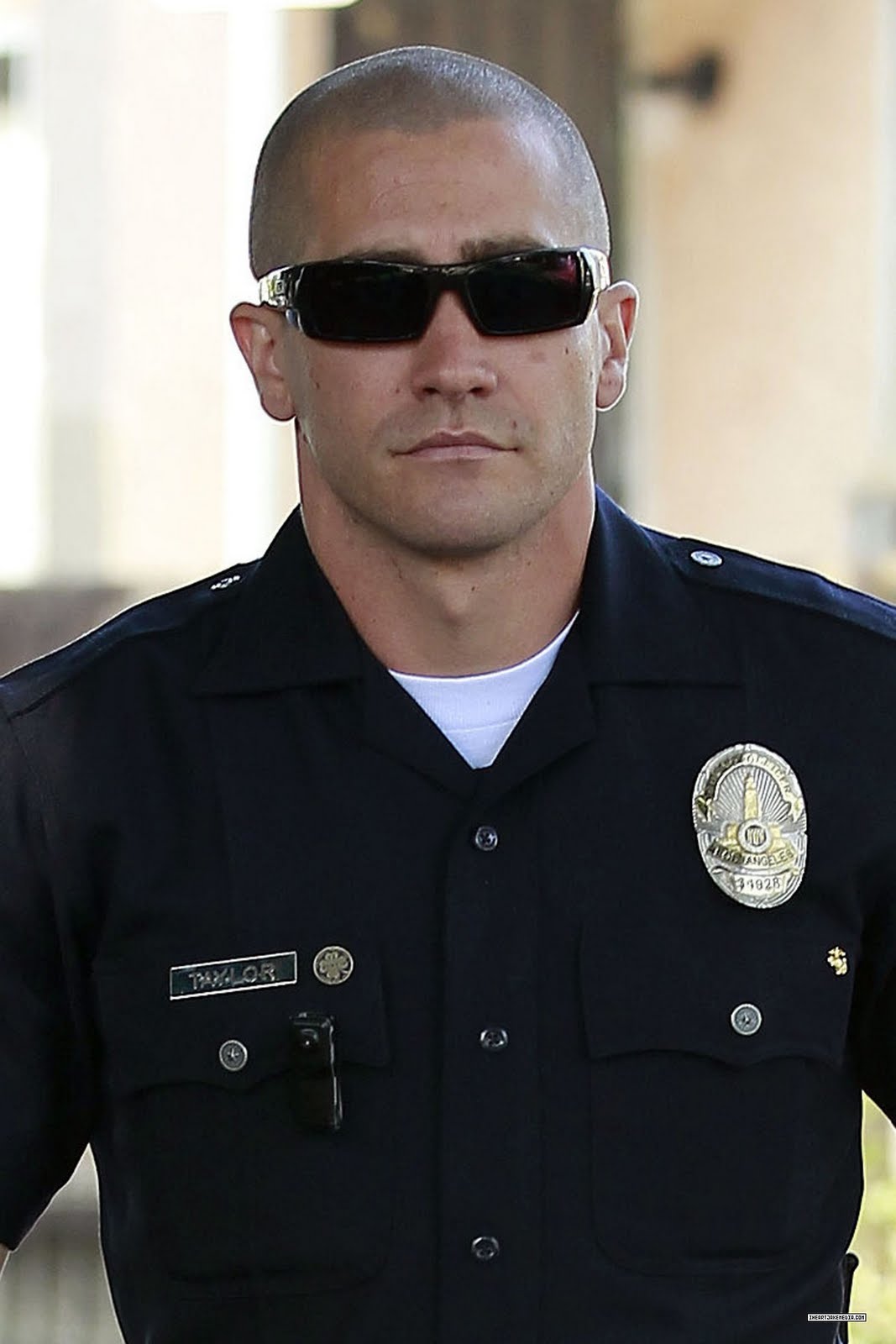 Jake Gyllenhaal as Officer Taylor
in "End of Watch".